Espoo Museum of Modern Art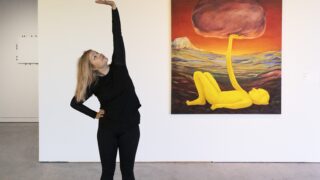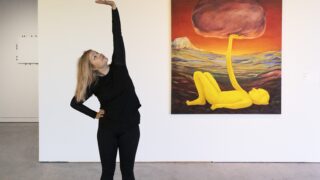 The tour features soothing exercises and observations of the feelings art awakens in the body. The tour will be held at Chiharu Shiota's Tracing Boundaries exhibition and is instructed by wellness coach Rani Saarinen. In Finnish.
Included in the price of admission (20/10 €, free entry for ages under 18 and over 70).
Related
More events