Espoo Museum of Modern Art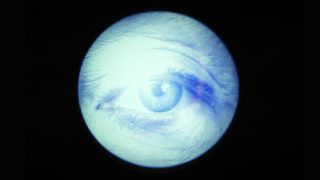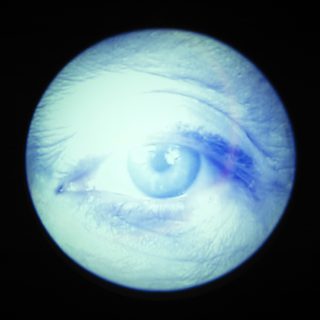 06.06.2017 - 10.09.2017
Collection Donated By Nokia
The themes of the collection donated by Nokia are connected to humans, science, nature and technology. In many pieces, the human relationship with nature and the phenomena of looking play a central role. The pieces have been created with different techniques: there are paintings, graphic art, photographs, video art and installations.
Nokia is a Finnish telecommunication company that operates globally. During the years, it has gathered an extensive collection of art. The pieces that represent modern art have been placed in the company former headquarters in Keilaniemi, Espoo. The donation consists of 27 pieces from 18 Finnish and foreign artists with international renown. They have been building their career when Nokia was expanding, starting from the mid-1990s.
Artists in the exhibition:
Hans-Christian Berg / Susanne Gottberg / Lei Hong / Richard Human / Anselm Kiefer / Esko Männikkö / Jussi Niva / Tony Oursler / Roxy Paine / Osmo Rauhala / Matthew Ritchie / Fred Tomaselli / John Tremblay / Bill Viola / Qiu Zhijie
The donation has been made in honour of the centenary of Finland's independence, and the pieces will be permanently placed in the collection of EMMA – Espoo Museum of Modern Art. A selection of them is displayed in the exhibition.