Espoo Museum of Modern Art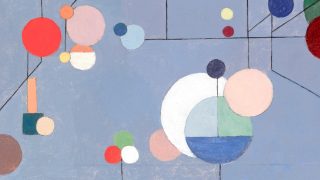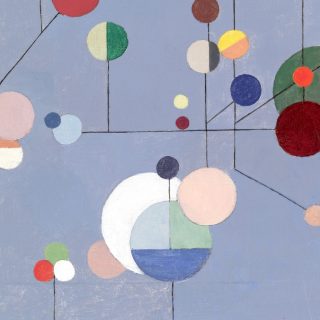 21.06.2017 - 07.01.2018
Ernst Mether-Borgström
Ernst Mether-Borgström was one of the pioneers of abstract art in Finland. His early production also includes figurative works. EMMA presents the painter, print-maker and sculptor Mether-Borgström as a key figure of Finnish Modernism and in the context of art life in Espoo. Mether-Borgström lived in Espoo for many years, and worked in the Artists' Associations studio house on Nallenpolku.
Ernst Mether-Borgström made his debut at the exhibition of young artists at Kunsthalle Helsinki in 1941. His works have also been displayed at several exhibitions in Finland and abroad. In addition to Finnish collections, the MoMA in New York, the State Hermitage Museum in St. Petersburg and the National Museum in Stockholm have works by the artist.
The exhibition continues EMMA's series of classics of Finnish modernism. This has already featured names like Tapio Wirkkala, Birger Kaipiainen, Anitra Lucander, Lars-Gunnar Nordström and Rut Bryk. To accompany the exhibition EMMA will publish a book of Mether-Borgström's art. The exhibition will contain several pieces from EMMA's collections. The exhibition and publication are co-projects with the Mether-Borgström Foundation.
© Ari Karttunen / EMMA

© Ari Karttunen / EMMA

© Ari Karttunen / EMMA

© Ari Karttunen / EMMA
Ernst Mether-Borgström: Cross Section Minus -III, (detail), 1983, EMMA – Espoo Museum of Modern Art Collection

Ernst Mether-Borgström © Mether-Borgström Foundation

Red-Green 1910 (À Kandinsky), detail, 1950–55. Mether-Borgström Foundation

Ernst Mether-Borgström © Mether-Borgström Foundation