Espoo Museum of Modern Art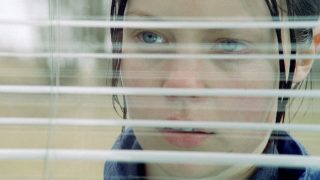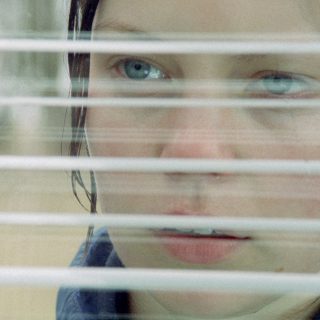 06.06.2007 - 26.08.2007
Moving Portraits
In summer EMMA's media galleries will feature works of prominent media artists, Salla Tykkä, A K Dolven and Eija-Liisa Ahtila.
Eija-Liisa Ahtila: The Hour of Prayer, 2005. 14min 12sec
THE HOUR OF PRAYER is a short tale about attachment and death, based on the artist's own life. Through the events surrounding the death of a dog, it tells the story of death entering a house and of the process of dealing with grief. These events begin in New York during a winter storm in January and end eleven months later in Benin, West Africa.
Salla Tykkä: Lasso, 2000. 3min 48 s
Lasso is the first part of the Cave trilogy(2003). The parts of the trilogy follow three moments in a young girl's life as she develops from child to adult and her relationship with the opposite sex. Lasso depicts passion, infatuation, distance and empathy.
A K Dolven
Snøflekker, 2005-2006.
Between the morning and the handbag, 2002. 4 min 13 sek
4 min at 2 am 22 of July 2003, 2004. 4 min
Survivors at the lake, 2005-2006. 1 min 43 sek.
A(nne) K(atrine) Dolven, who divides her time between London and Lofoot, is one of Norway's best-known female artists, whose production includes paintings, films and video works. Dolven's works may be seen as still lifes giving an elegian interpretation of the passing of time.