Espoo Museum of Modern Art
Katarina Reuter's paintings invite the viewer into the fascinating worlds of nature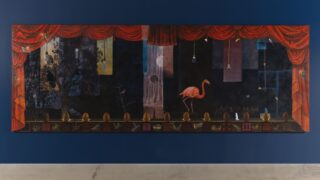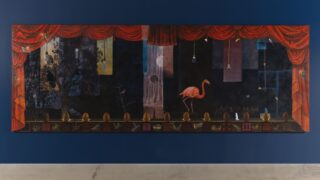 Black Crow Blues exhibition displays artist Katarina Reuter's paintings consisting of subtle and precise brushstrokes. The works depict nature, the surrounding environment and miniature creatures, carrying both tranquility and the unknown. The exhibition is part of the Fine Arts Academy of Finland Prize received by Reuter in 2022 and is on display at EMMA from 4 October 2023 to 28 January 2024.
A deep fascination towards the natural sciences and in-depth exploration of subjects are highlighted in Katarina Reuter's (b. 1964) layered paintings that feed the imagination. The works reflect upon biodiversity and our relationship with nature. At the same time, the landscapes, spaces and animals depicted by Reuter guide one's thoughts to another place, towards an imaginative reality lying just beyond everyday life.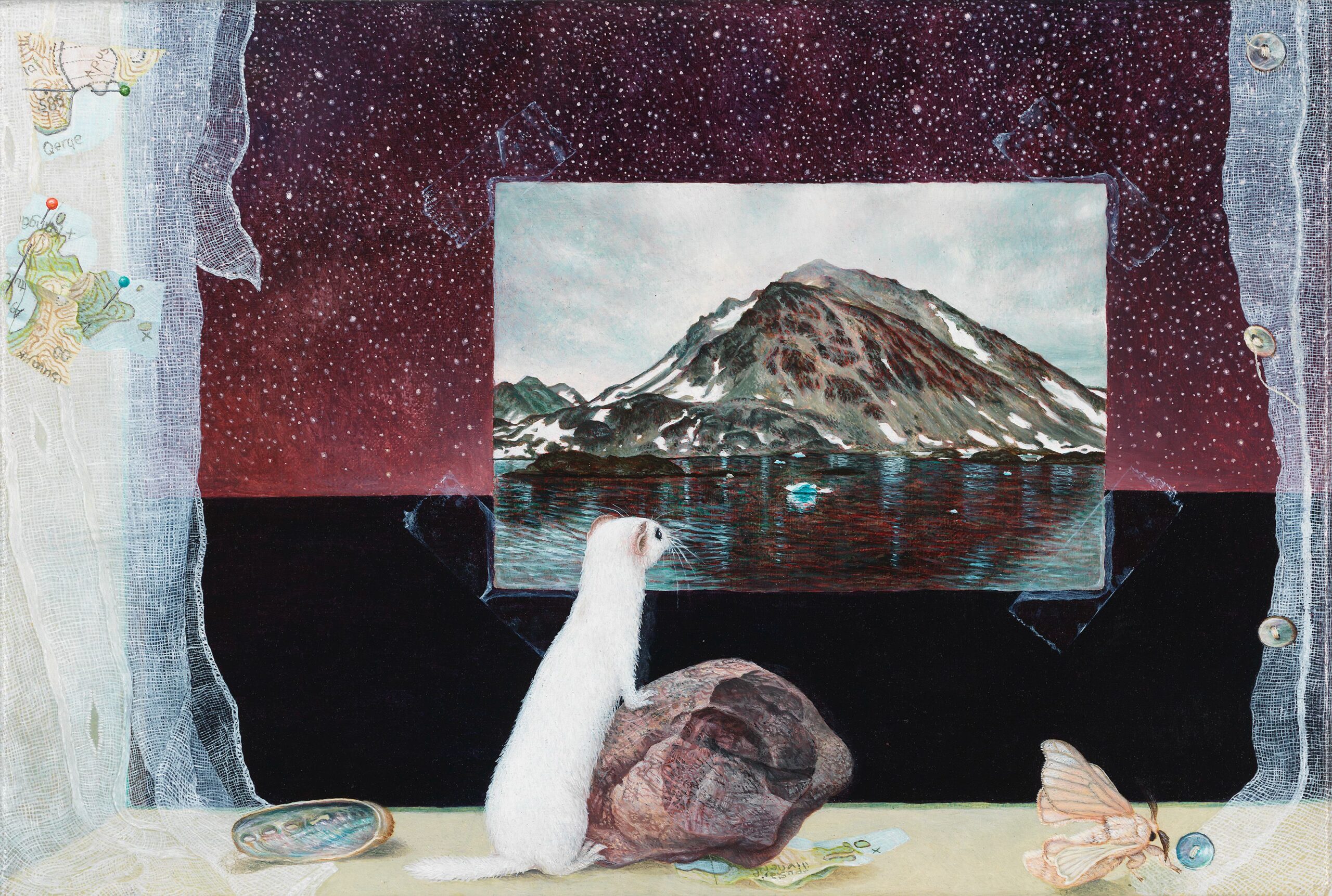 Black Crow Blues displays approximately twenty paintings from Reuter's oeuvre, the majority of which have been created for the prize exhibition. The exhibition on display in EMMA's large exhibition space offers the audience an opportunity to stop and take in the artist's masterfully crafted, detailed works. 
"The intimate and intense display of the Fine Arts Academy of Finland's Prize Exhibition curated for EMMA is a tribute to the slow concept of time in the art of painting," says EMMA's Museum Director Pilvi Kalhama. "It is especially important that in our hectic present day, the prize has been awarded to an artist whose works create a longing for stillness, contemplation and lingering."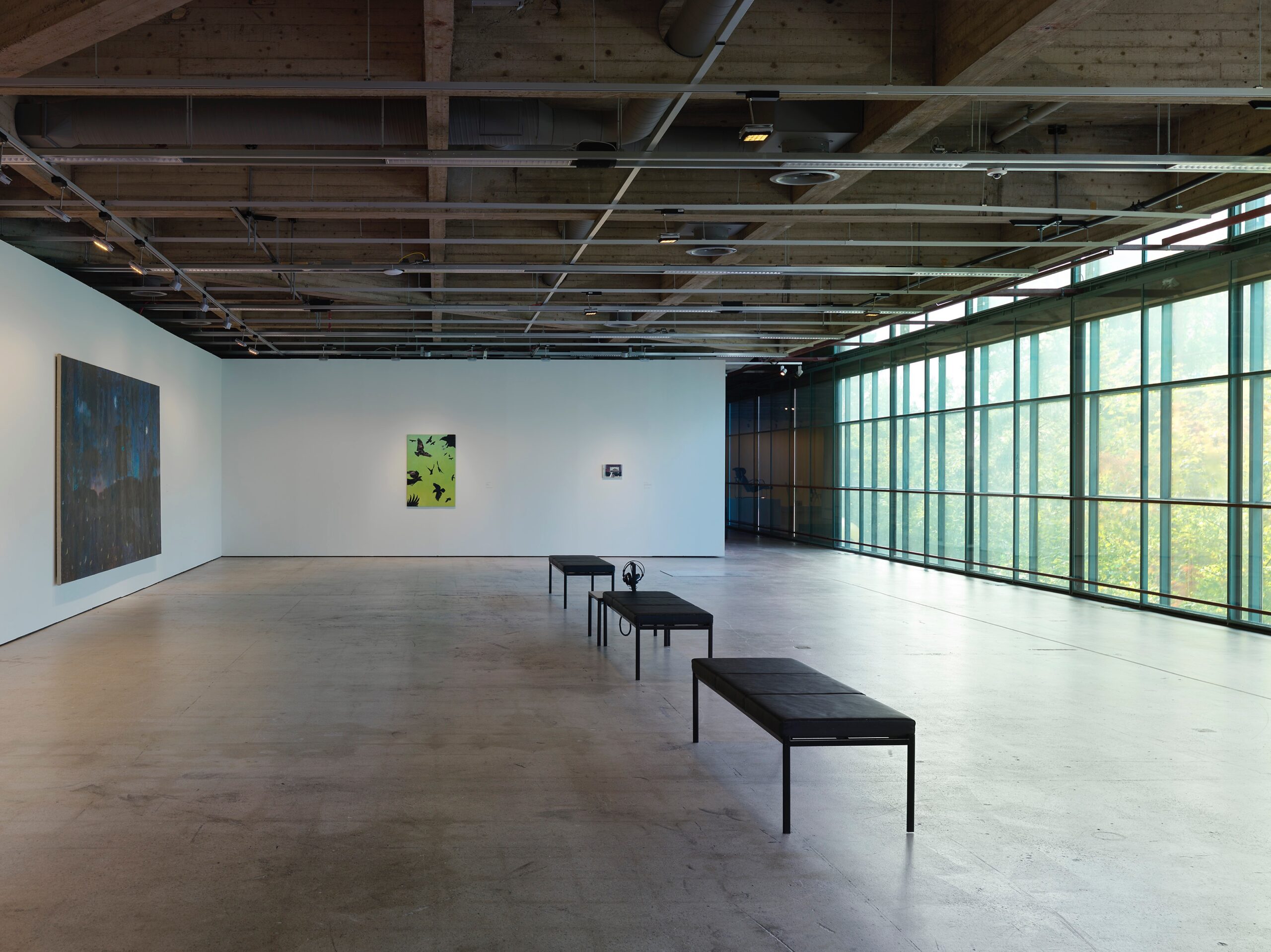 The Fine Arts Academy of Finland Prize is one of the largest art prizes in Finland, and it is awarded to a Finnish artist at their creative peak. It includes a monetary prize supported by the City of Espoo and an exhibition at EMMA together with an artist book produced and published by EMMA in conjunction with the exhibition. Previous prize recipients and artists who have held prize exhibitions at EMMA are Aaron Heino, Tuomas A. Laitinen, Camilla Vuorenmaa and Outi Pieski. EMMA has produced the exhibition in collaboration with the Fine Arts Academy of Finland and the City of Espoo.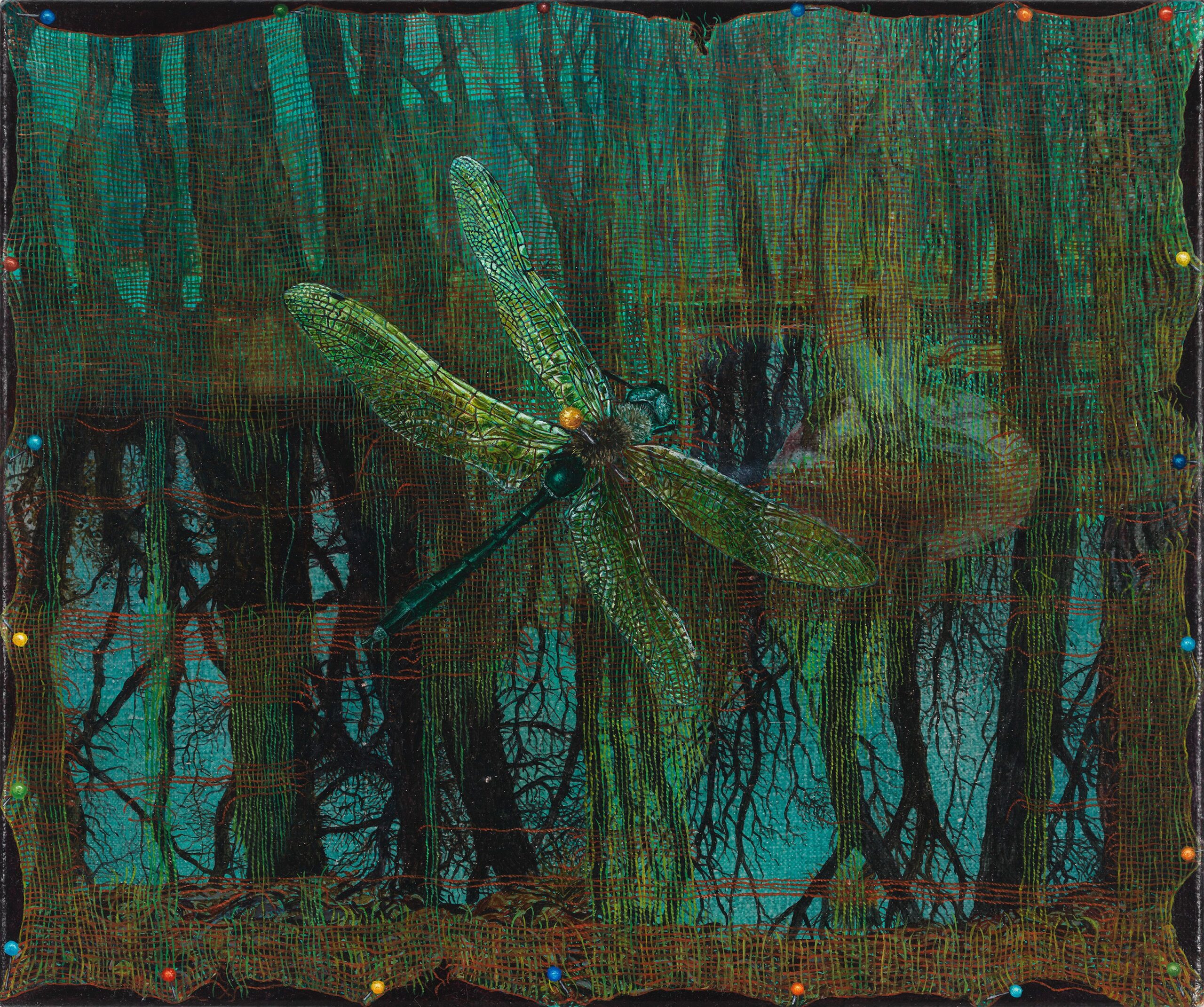 Read more