Espoo Museum of Modern Art
Guided tour
Guided tour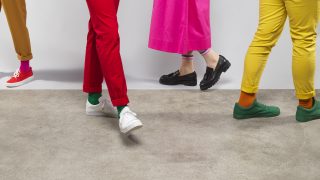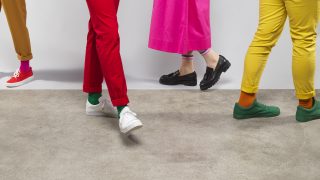 Take the Guided tour for a richer museum experience. Learn more about the works in the exhibition and hear background facts about the featured artists and art history by joining an hour-long tour led by an expert guide.
We will tailor the Guided tour to your needs – you can have a relaxed visit or one full of information and history.
Have a look at the exhibitions at EMMA and choose one that suits your group. The guided tour can also cover the history and architecture of the WeeGee building, or it can be tailored to a theme of your choice. Simply tell us what you need when you book the tour!
The duration of the Guided tour is about one hour.
The recommended group size is 1–20 persons. For a larger group, we can book two simultaneous guided tours.
Related content
These might interest you also