Espoo Museum of Modern Art
Yrjö Kukkapuro – Magic Room, an exhibition pairs Kukkapuro's iconic work with his greatest enduring source of inspiration – art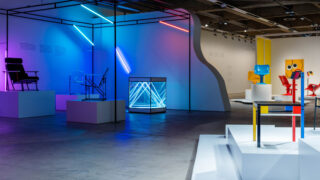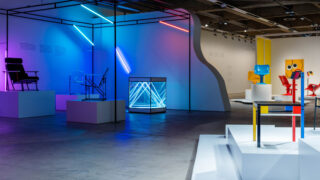 The Magic Room exhibition presents the colourful, imaginative and experimental oeuvre of a designer who has left a long-term mark on Finnish design, Yrjö Kukkapuro. EMMA's new exhibition pairs Kukkapuro's iconic furniture and prototypes with artworks that similarly play with colours, materials and shapes.
The exhibition marks the occasion of Yrjö Kukkapuro's (b.1933) 90th birthday. Kukkapuro ranks among Finland's leading furniture designers, and his impressive career spans almost 70 years. His innovative style of design is characterised by his playful treatment of form and his respectful approach to the inherent properties of his materials, ergonomics and ecological values.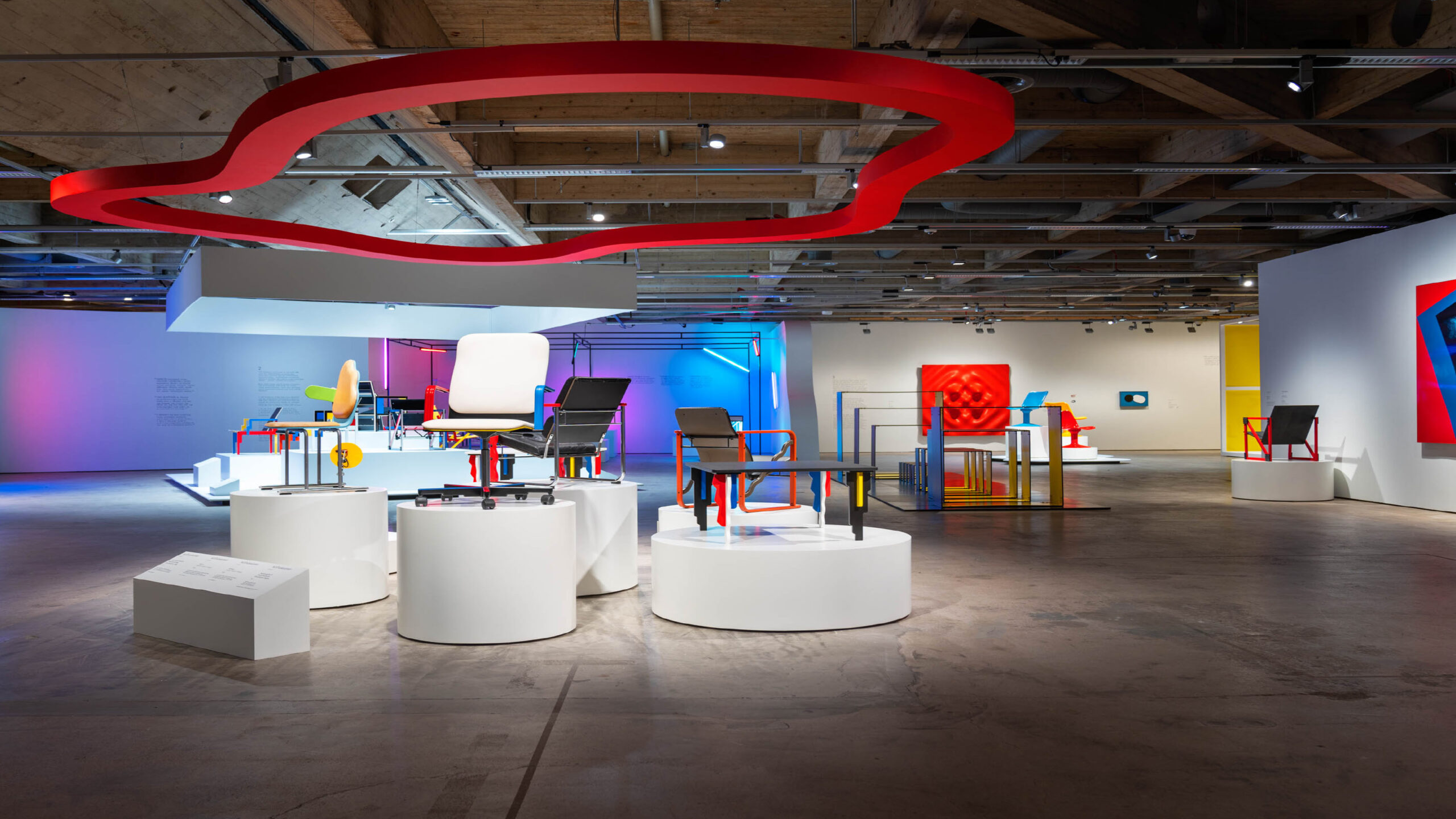 The exhibition's title refers to the Magic Room concept invented by Kukkapuro in the 1980s, which emulates the style of installation art. Magic Room was kind of a stage setting created with special structures and lighting, showcasing the furniture in a novel, eye-catching way. Through this space within a space concept, Kukkapuro introduced influences from installation and conceptual art to the presentation of industrial design.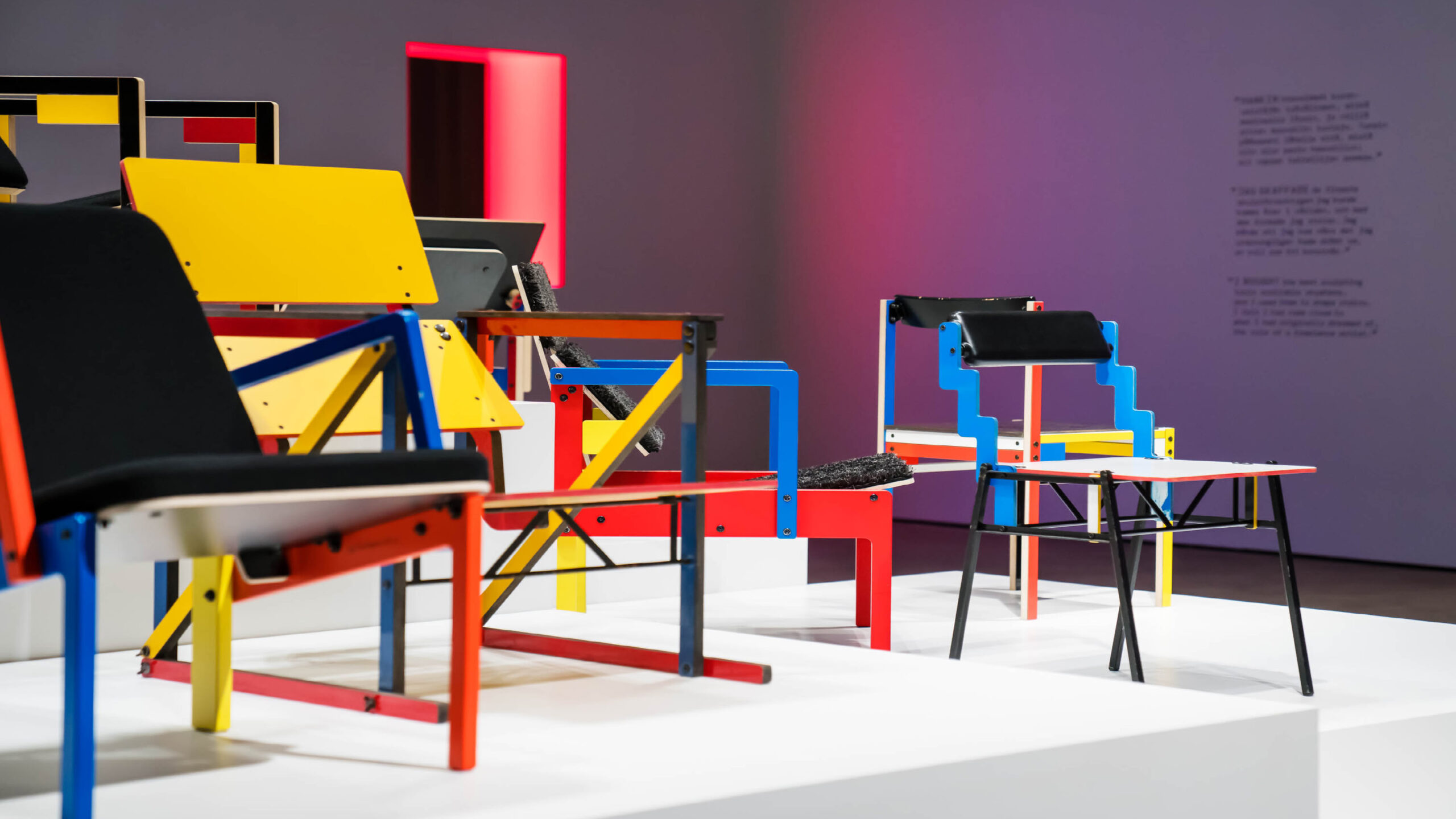 The Magic Room concept also inspired the architecture of EMMA's exhibition, which was curated by EMMA's in-house team: Museum Director Pilvi Kalhama and Curators Inka Laine and Tuomas Laulainen. The exhibition architecture was designed by TAKT Oy's Taina Väisänen and Jovana Lukić, and the visual identity by Ilona Ilottu / Dog Design. 
 EMMA's Magic Room exhibition presents a wide-ranging selection of Kukkapuro's designs, including his iconic furniture and his experimental lighting and prototypes spanning from the 1960s to the 2000s. The exhibition highlights the shapes and colours of Kukkapuro's designs and their parallels with modern and postmodern art. Kukkapuro's most enduring source of inspiration was his spouse, the graphic artist Irmeli Kukkapuro (1934–2022). Most of the artworks featured in the exhibition are curated from EMMA's own collection.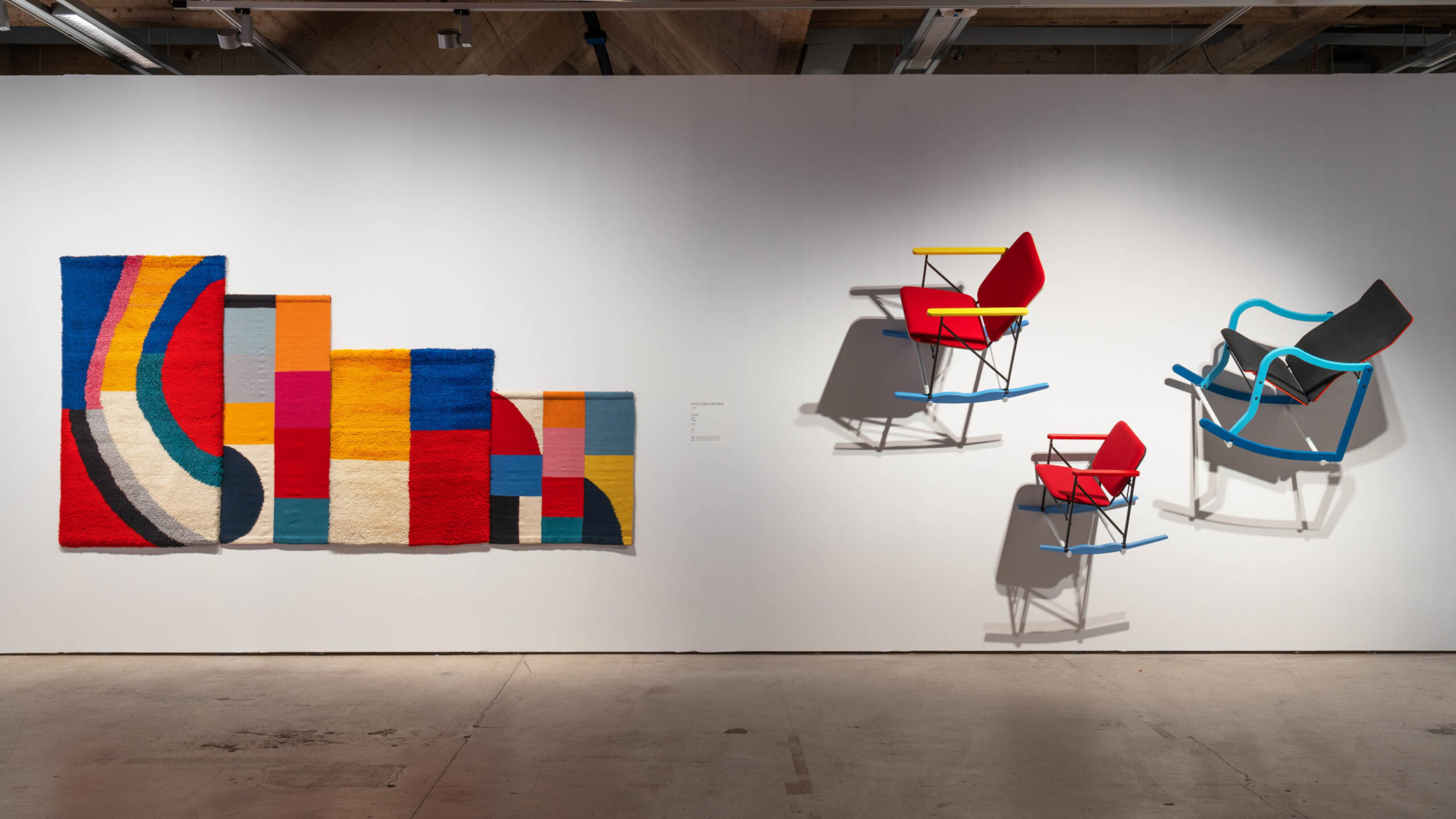 Alongside Yrjö Kukkapuro's designs, the exhibition features artworks by his contemporaries and present-day artists, including Timo Aalto, Jacob Dahlgren, Beryl Furman, Esa Laurema, Vladimir Kopteff, Kristian Krokfors, Irmeli Kukkapuro, Matti Kujasalo, Jussi Niva, Lars-Gunnar Nordström, Kristiina Nyrhinen, Tarja Pitkänen-Walter, Airi Snellman-Hänninen, Mari Sunna and Osmo Valtonen.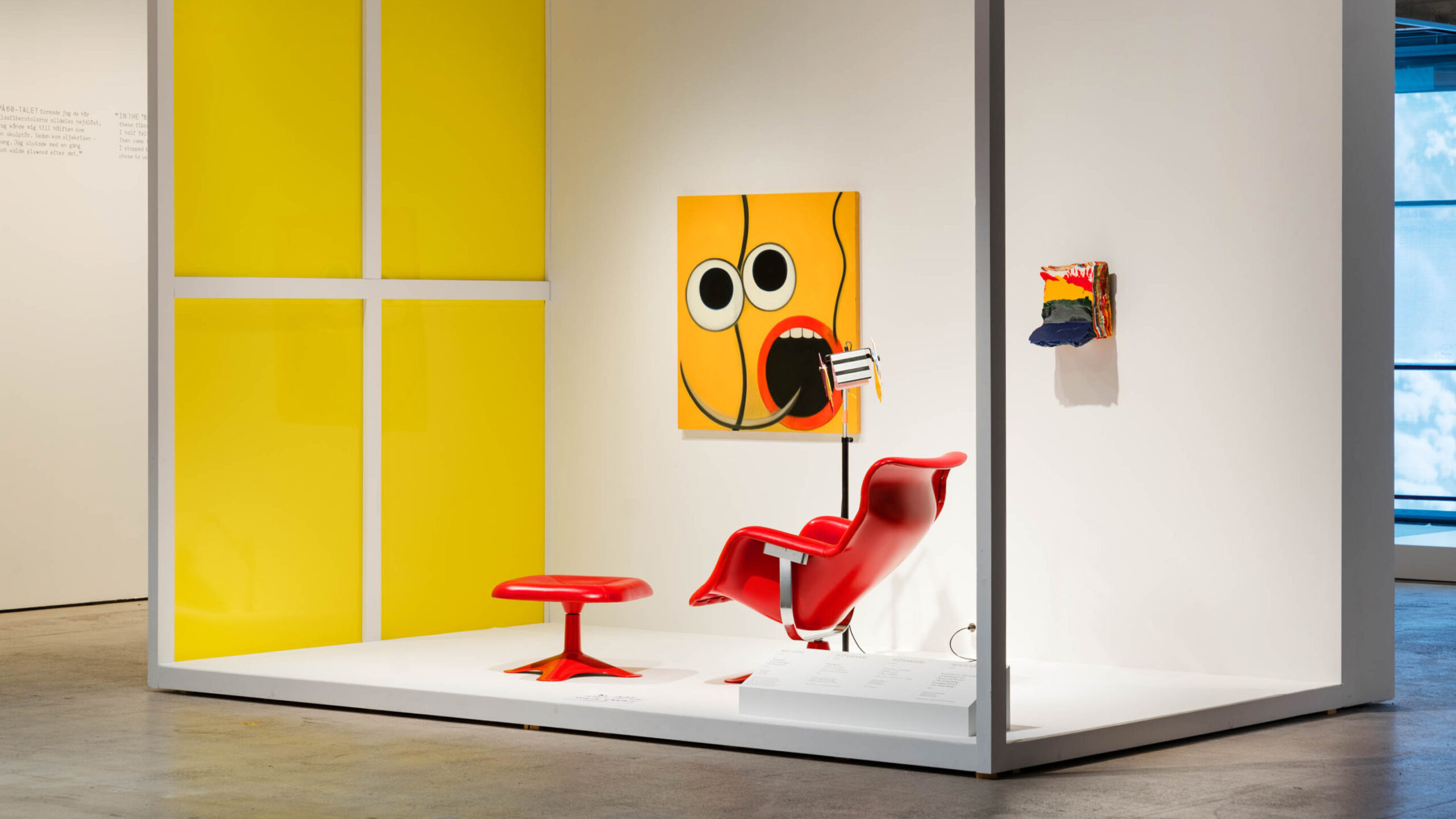 Read more