Espoo Museum of Modern Art
Aitio venue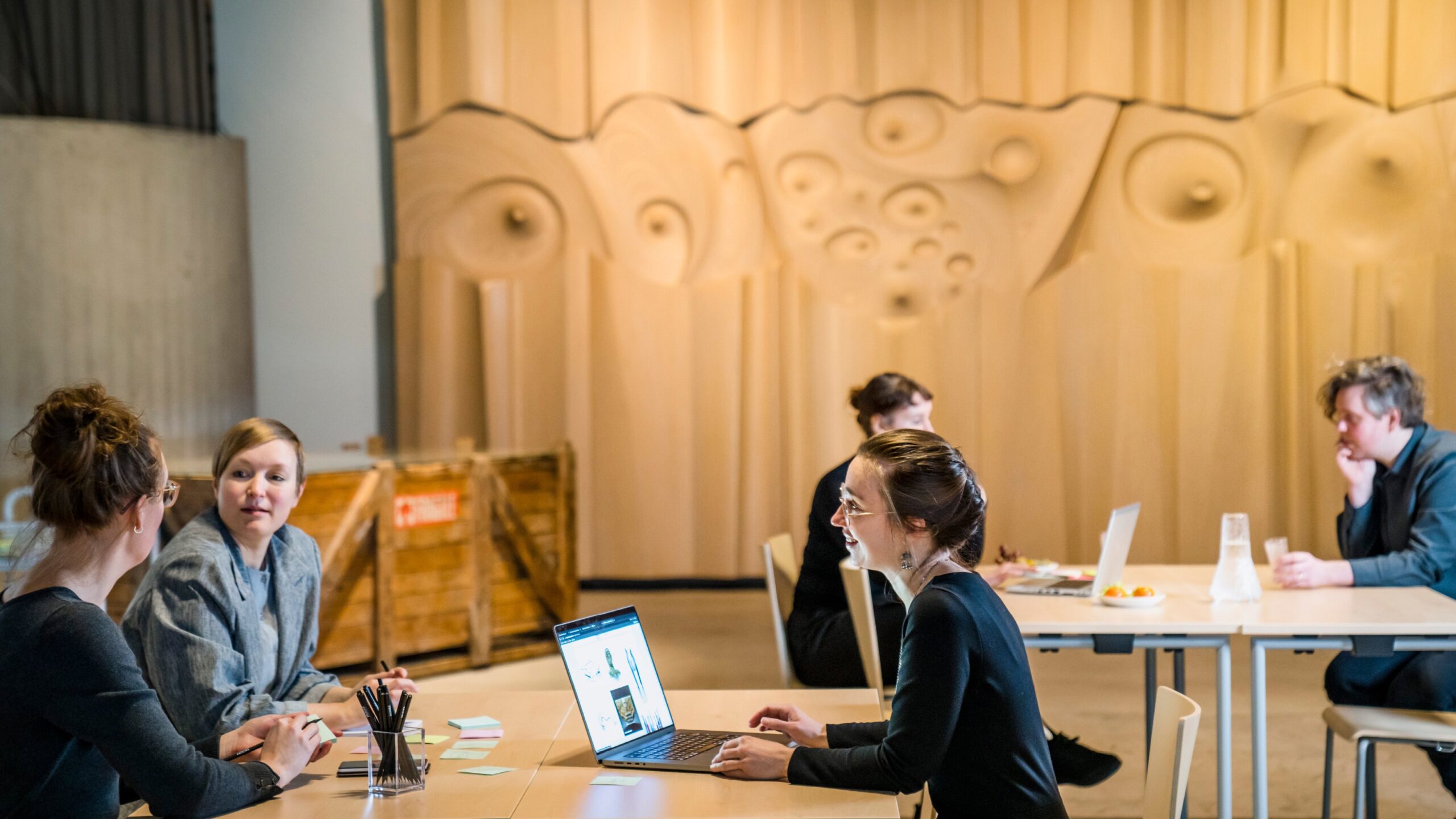 From spring 2022, the Aitio venue at EMMA can be booked for meetings or workshops for small groups. Aitio is a space where it's easy to let your imagination run free. Ideal for a workgroup or workplace wellness meetings!
U-shape setup. © PAULA VIRTA / EMMA – ESPOO MUSEUM OF MODERN ART.

Workshop setup. © PAULA VIRTA / EMMA – ESPOO MUSEUM OF MODERN ART.

Lecture setup. © PAULA VIRTA / EMMA – ESPOO MUSEUM OF MODERN ART.
Easily modifiable, Aitio is suited best for meetings of around 20 attendees (max. 40). The fully accessible space is located right next to the exhibition galleries, separated by a curtain. Because the space is not soundproofed, it is best suited for quiet activities outside opening hours, such as mornings between 8:00 and 11:00.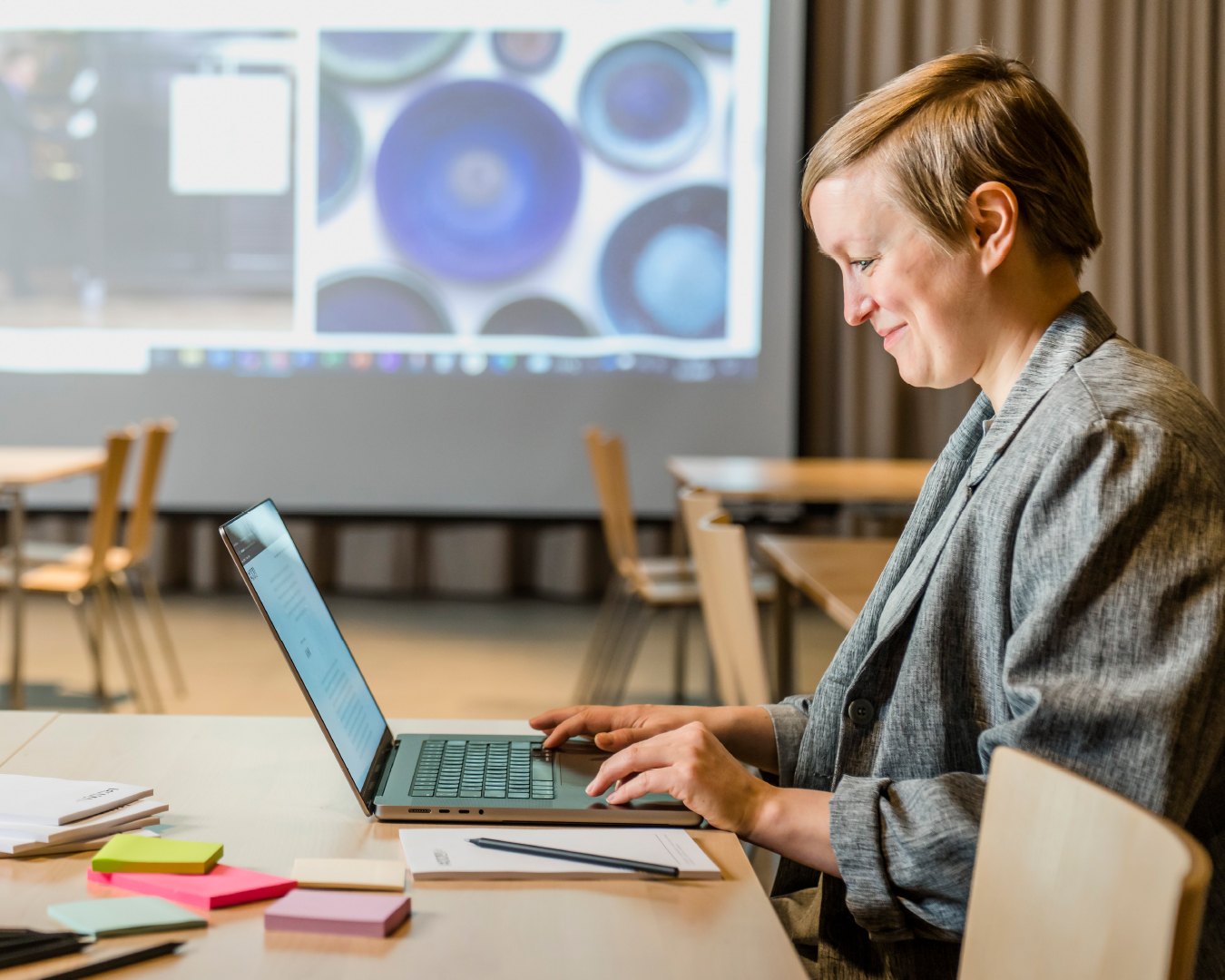 Aitio comes with state-of-the-art presentation technology and versatile equipment. At your disposal are:
Wi-Fi
Screen
Video projector
Laptop
Desktop microphone
Meeting tables and chairs
Charging for electronic equipment such as laptops
Whiteboard
Meeting equipment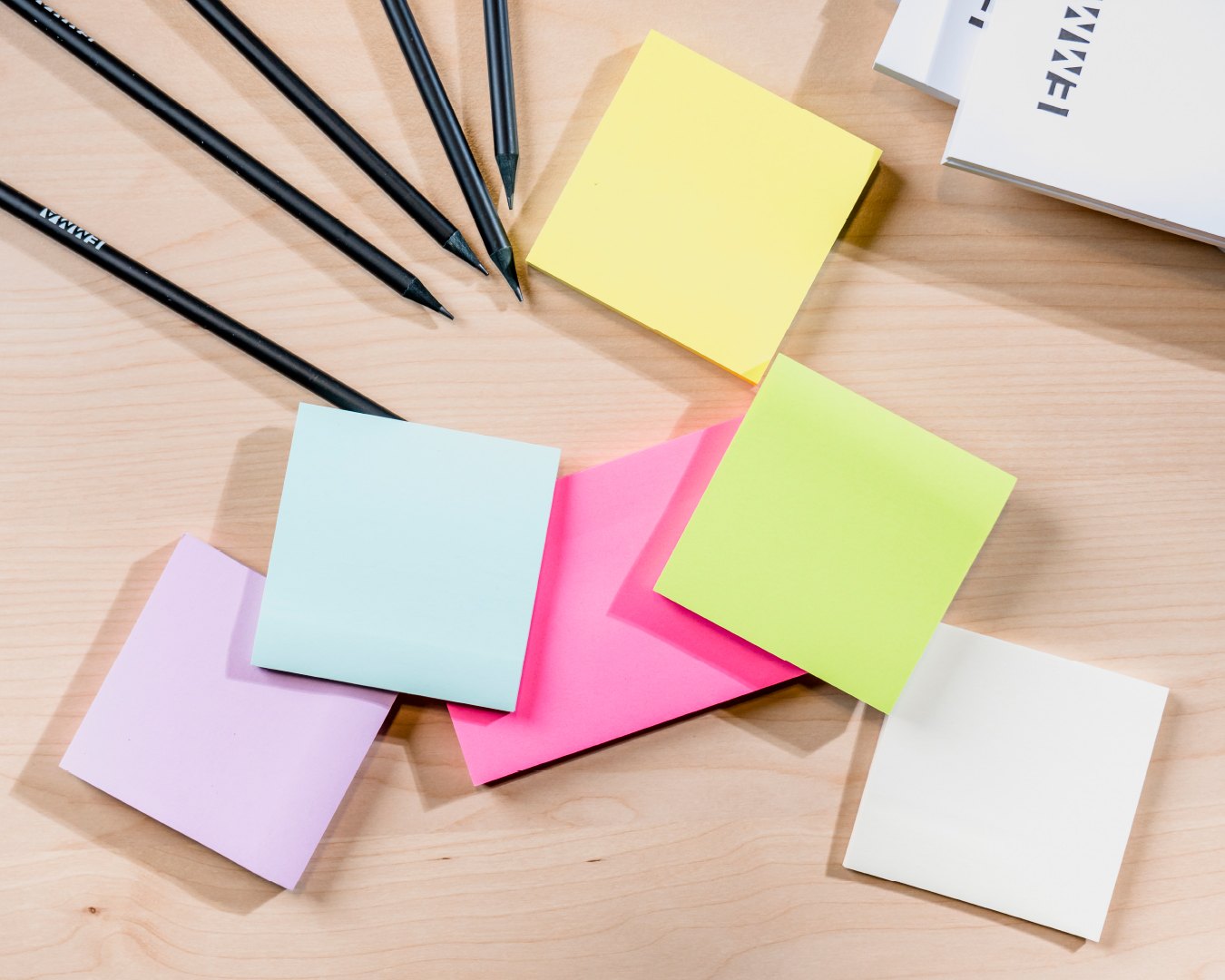 Rent for half a day during opening hours (4 hrs): € 350.
Rent for a full day during opening hours (8 hrs): € 600.
Evening bookings outside opening hours carry an additional supervision fee of €100/h.
The rent includes:
Admission to EMMA exhibitions during opening hours on the day of the meeting
VAT 24%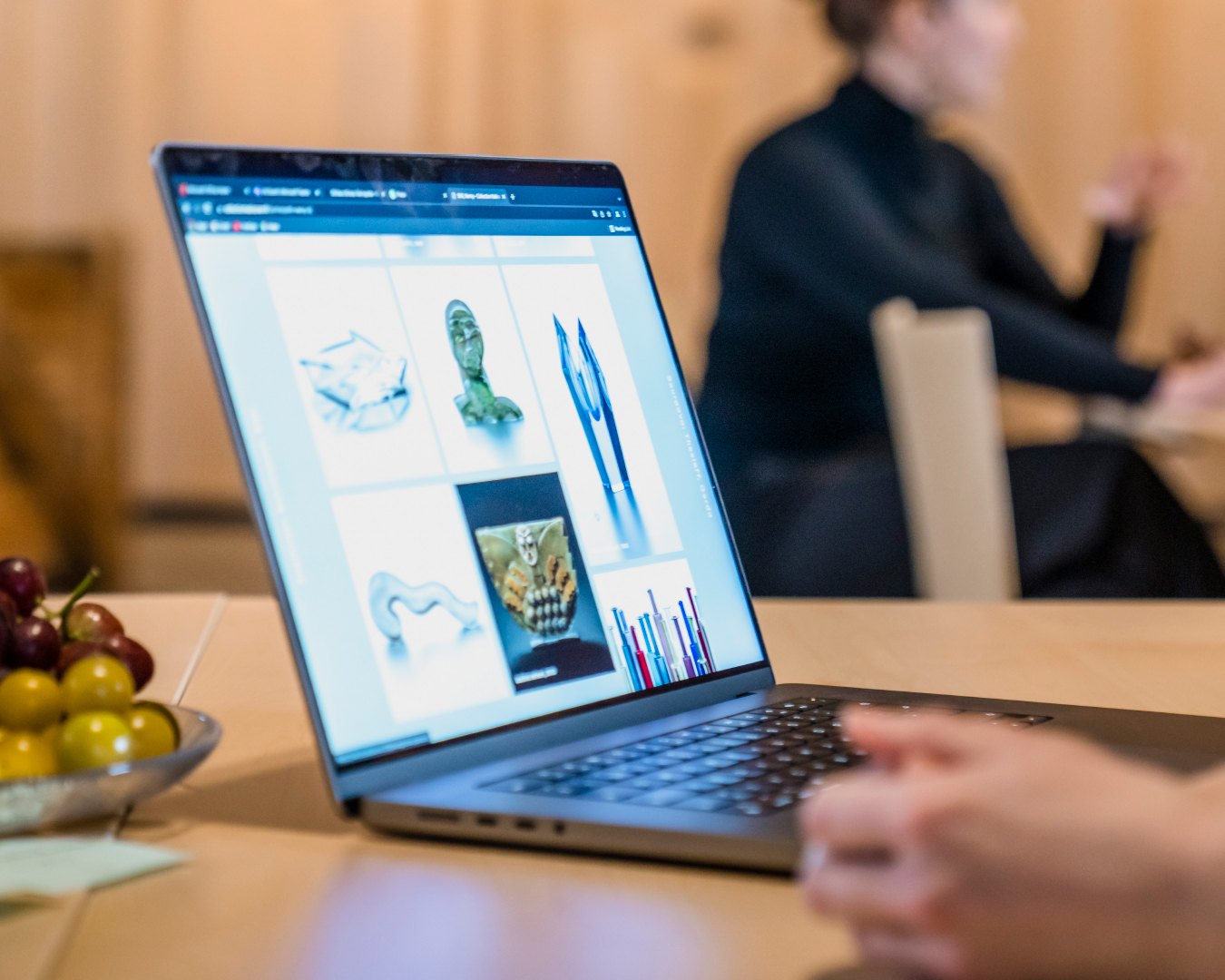 The following additional services can be added to your meeting:
EMMA Shop gift bag with merchandise of your choice
Technical audio support
Aitio can be booked between 8:00 and 22:00.
Museum opening hours: Tue 11–17, Wed–Fri 11–19, Sat–Sun 11–17, Mon closed
You can bring your own catering or use the services of Café Zoceria at WeeGee.