Art Workshop
Art Workshop for Adults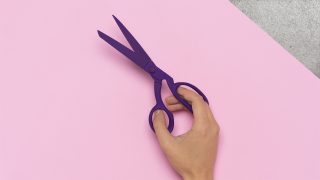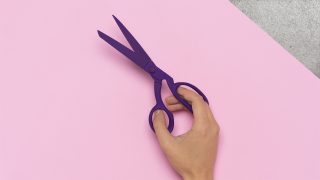 Invite your friends or colleagues for a fun day of recreation, team-building and discovery in the world of art. Group workshops at EMMA are perfect for a workplace recreation day, a stag/hen's party, an office Christmas bash or a birthday. Discover new sides of art by getting creative yourself!
The art workshop begins with interactive guidance in current exhibitions and in the Touch exhibition. After the guided tour, the group will be guided to an art workshop with a theme program.
Choose a theme for your visit:
UPCOMING! SALT DRAWING
The art workshop allows participants to experience art through several senses, and to have a go at making immaterial art. Spending time together in a relaxed atmosphere is central to the day.  
The workshop begins with a guided tour of the exhibition space. Participants are encouraged to take in the artworks and to observe them through different senses. The shared moment then continues in the workshop space where we create unique patterns and pictures in salt through shared mental images while constantly observing how the actions make us feel and what we sense. You can includes a tailored menu to the workshop from restaurant Lumière WeeGee
The Salt Drawing costs 23€/person. Duration 1,5h. The minimum price is 230€
TASTESCAPES (On a break from 2nd of June)
How does art taste? The workshop begins with a tour offering inspiration and fresh insights into our current exhibition. After the tour, participants will create artworks from edible materials with a palette of colours and tastes from savoury to sweet.The tasty artworks are photographed and then eaten! Organized in collaboration with restaurant Lumière WeeGee.
Tastescapes costs 39€/person including catering. Duration 2h. The minimum price is 390€.
Related content
These might interest you also