Espoo Museum of Modern Art
Art Workshop
Art Workshop for Adults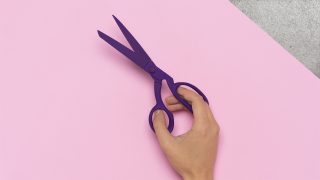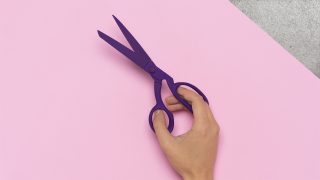 Invite your friends or colleagues for a fun day of recreation, team-building and discovery in the world of art. Group workshops at EMMA are perfect for a workplace recreation day, a stag/hen's party, an office Christmas bash or a birthday. Discover new sides of art by getting creative yourself!
The workshop consists of an experiential tour of current exhibitions and creative activity around the chosen theme.
Impressions
We will explore art from the perspectives of creativity, imagination and feelings. What are the motifs and elements the artist has chosen to express his or her ideas? What shape might best express me today? The workshop features several stations where you can build an easy silhouette of yourself by drawing and cutting out cardboard. The workshop concludes with a survey of the results and of the moods and stories awakened by them.
Impressions on Design
What is design? Why does coffee always taste best in that one cup? We will use discussion and drawing to explore design classics, works of art, and our responses to them. We will wrap up by cutting paper or bending wire to produce a creative shape inspired by the exhibition.
Love that Colour!
Use colours to express your reaction to art. The workshop starts with a tour of the current exhibitions, where we will discuss associations and preferences related to colour. We will also use playful experiments to explore observations and theories of colour. At the end of the workshop, each participant will create a narrative assemblage that has colour, light and reflections in the key role. The ephemeral compositions are made from transparent cubes and can be photographed as a memento.
Related content
These might interest you also