Espoo Museum of Modern Art
On this page you will find imformation about the performers and workshops of Children's Museum Festival, taking place on 18 and 19 March, 2023.
This year our annual Children's Museum Festival will spill outside the walls of Exhibition Centre WeeGee, EMMA and Espoo City Museum, taking over the newly opened Leikki Museum of Play and Museum Kruunu next door. Everyone is welcome to join in by watching our live performances or taking part in one of many playful workshops all over the festival area. Musical performances will be staged by Mirkka and Luis, Höpinätötterö and Hevosenkenkä Theatre with their Mr Clutterbuck show! We recommend to come early to secure your spot. There is limited space, especially at Leikki Museum of Play and Kruunu Museum on Höpinätötterö's performance.
PERFORMANCES
Sat–Sun at 11.30, 13.30 and 15.30 | Höpinätötterö
Leikki Museum of Play and Kruunu Museum
Sat–Sun at 12, 14 and 16 | Hevosenkenkä Theatre: Mr Clutterbuck show
Exhibition Centre WeeGee
Sat–Sun at 13 and 15 | Mirkka & Luis
Exhibition Centre Weegee
WORKSHOPS
The workshops are open throughout the festival weekend from 11.00 to 17.00 with the exception of Gem Hunt at Kruunu, which can be visited Sat-Sun from 12.00 to 15.00 and Pony Salon at museum of Play Leikki, which is open from 11.00 to 16.00 on both days.
Hevosenkenkä Theatre: Mr Clutterbuck Show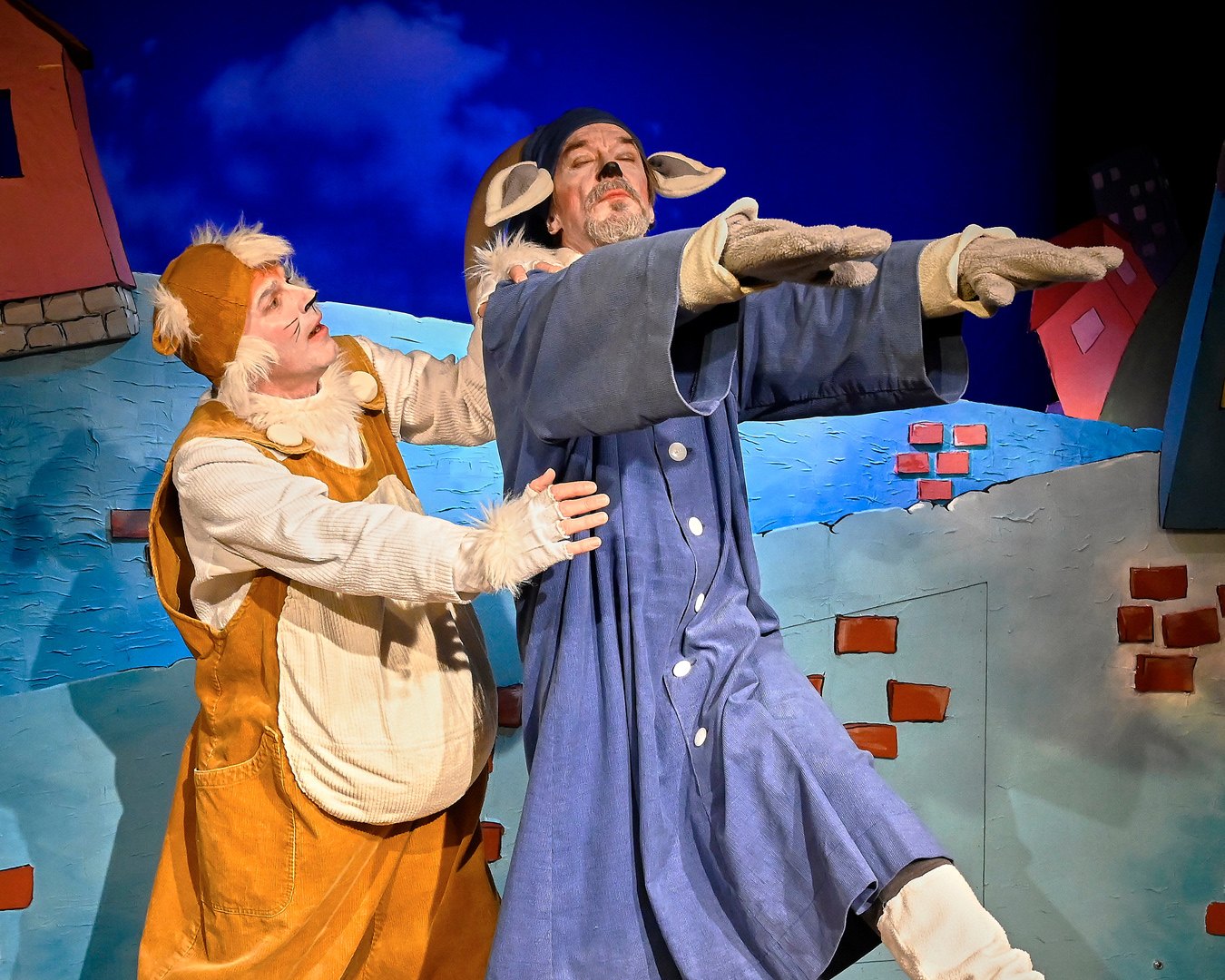 Rumour has it that Mr Clutterbuck and his loyal friend Gus the Guinea Pig will be joining in the fun at WeeGee's Children's Museum Festival! Their show brings to life the beloved characters created by the Finnish author Mauri Kunnas. Join in the fun and help them solve tricky puzzles!
Cast: Eero Ahre and Pekka Heiman
Mirkka & Luis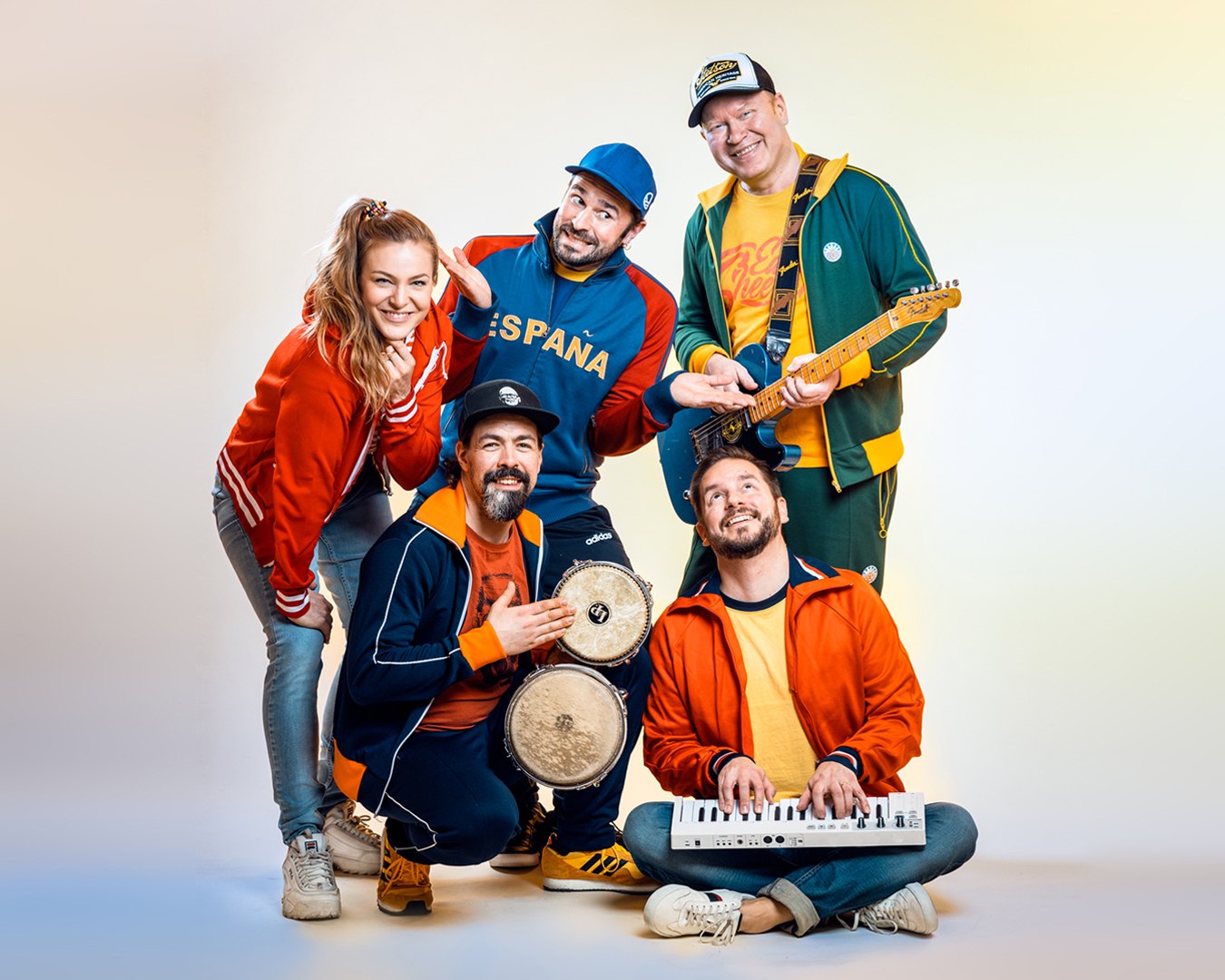 Recently awarded as band of the year at the Jellonagala Children's Music Awards, Mirkka & Luis are loved for their musical gifts, clever lyrics and engaging stage presence.
Höpinätötterö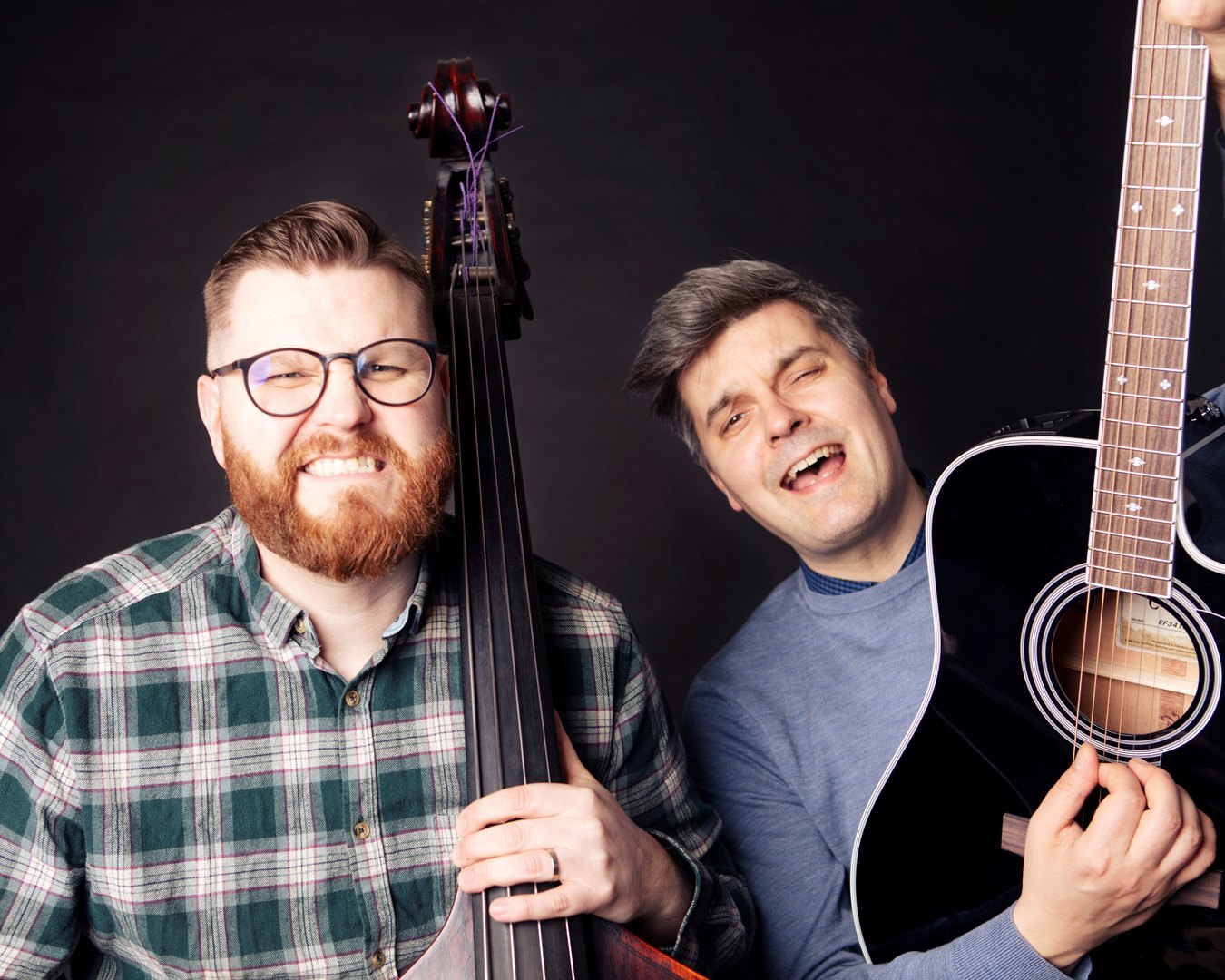 Janne Laurila and Joonas Keskinen got so good at writing 'silly songs' that they decided to start up a children's music duo called Höpinätötterö. The Tampere-based band's debut album was a nominee for children's album of the year at the Emma Music Awards. Marko Niittymäki will perform with Janne Laurila at the festival.
Exhibition Centre WeeGee
EMMA
Impossible tricks!
In EMMA's live image projection workshop, you can do virtually anything and pull off the most incredible feats. Through play and experimentation, anything is possible!
Creature convention
Strange creatures are preparing for a beastly feast! In our creature convention workshop, you can design and cut out your own monster and pin it to the window as part of our gallery of weird and wonderful creatures.
Organized by Afry.
Discovery map
Explore our exhibitions by following the paths on our discovery map. What surprising twists and turns will you encounter? Get to know our museum in exciting new ways by letting the map take you on an exciting adventure. There are several route options from you to choose from. Please don't forget to take along a grown-up!
The whimsical whispering booth
What surprises lie in store inside the whispering booth? Choose a joke or fun story by pulling the knob, press your ear against the booth, and listen to what the booth whispers!
KAMU
Picture this!
KAMU's workshop invites you to discover fresh angles on familiar places by plunging into the world of old pictures. Join our photo hunt and plant yourself in the middle of a vintage photo!
WeeGee's foyer
Colourful shadows
Use your own body as a shadow puppet! Stage your own show by hopping, dancing and striking a pose in front of the coloured lights.
Espoo School of Art
Blooms and bumblebees
Join our meadow workshop and craft flower seeds into pollinator-friendly balls that you can plant in your own garden. Using plant dyes, we will also paint the plants that we imagine sprouting from the seed.
Arkki
Architectural hats
Craft your own imaginative headgear in the silhouette of a skyscraper, castle or dome. Be inspired by architecture in this fun workshop hosted by the Arkki School of Architecture for Children and Youth. You'll find us behind the red door in the east wing of the WeeGee Exhibition Centre.
Kruunu and Leikki Museum of Play
Kruunu
Glitter tattoo salon
Get yourself a wonderful, sparkling tattoo at our festival's own glitter tattoo salon.
Gem hunt 
There are gems hidden all over the museum. It's your job to hunt them down and find out their names. If you find them all, our guide will give you a prize!
Gemmologist for a day from 12pm to 3pm
What does a gemmologist see when they look at a precious stone? Join our expert guide and discover all the interesting things that precious stones tell us.
Leikki Museum of Play
Pony salon from 11am to 4pm
During the festival, the Museum of Play's workshop will be transformed into a pony salon! Choose a cardboard pony, gallop inside, and make your pony the prettiest in the herd!
Pony quest 
My Little Ponies love to play hide and seek! Explore the museum and see how many cute ponies you can find!
Festival grounds
Art investigator duo
Can a painting be translated into movements? Why isn't my drawing in the museum? What does art smell like? How wide should a museum be? Our art investigators are easy to spot by their funny costumes and their whacky briefcase packed with wondrous tools. Our duo needs your help on their important research mission!
Ticket info and how to find us
Children's Museum Festival takes place in Exhibition Centre Weegee, EMMA and KAMU at Ahertajantie 5 and in Kruunu and Leikki Museum of Play at Ahertajantie 3. The WeeGee Exhibition Centre, the Leikki Museum of Play in and the Kruunu Museum of Horology and Jewellery are offering a special combi-discount. If you pay the full admission fee for adults (€20 for WeeGee, and €16 for the Leikki and Kruunu combi-ticket), you can get a 20% discount on admission to other museums by presenting your cash receipt at the ticket office. Visitors under 18 and over 70 and Museum Card holders always enjoy free admission! 
Please find information about the tickets and how to reach Children's Museum Festival on the event page below!