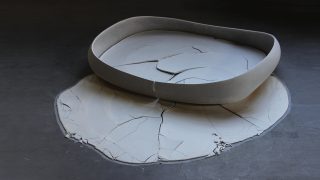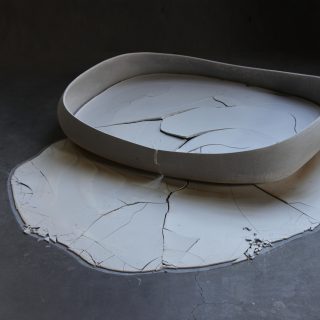 02.05.2021 - 27.02.2022
Ceramics Facing the New
In spring 2021, EMMA welcomes an exhibition that has been carried out in collaboration with design organisation Ornamo, showcasing new ceramic art. The exhibition highlights artists who have renewed ceramics as a medium of contemporary art. The works use ceramics to address themes of fracture and reconstruction – humans' relationship with soil, environment and each other.
The artists taking part in the exhibition are Priska Falin & Helen Felcey, Veera Kulju, Nathalie Lautenbacher, Piia Lieste, Matias Karsikas, Tiia Matikainen, Meri Oivo, Matteo Pennacchio, Maria Punkkinen, Outi Savolainen, Caroline Slotte, Katie Spragg, Irma Weckman and the group Working with Soil (Özgü Gündeşlioğlu, Catharina Kajander, Riikka Latva-Somppi and Maarit Mäkelä).
Read more about the artist choices.
Related content