Espoo Museum of Modern Art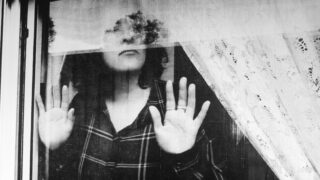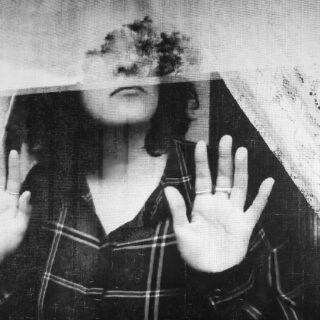 31.01.2024 - 28.07.2024
Loretta Fahrenholz: Mashes of the Afternoon
The German artist Loretta Fahrenholz (b. 1981) pays homage to the legacy of experimental feminist cinema. With Mashes of the Afternoon (2018), Fahrenholz draws analogies between historical and contemporary independent and non-hierarchical modes of production by utilizing contemporary video remixing and collaging techniques. The result is a collective mash-up of numerous online remakes of Maya Deren's seminal film Meshes of the Afternoon from 1943.
The Saastamoinen Foundation's new media art acquisitions are presented in EMMA's media space as part of the collection exhibition. An ensemble of three works curated by artist Jani Ruscica will be unveiled in 2024.
All three works make use of video as an agile, malleable and instantaneous medium with an innate ability to dismantle conventional hierarchies of value.  
Related content