Espoo Museum of Modern Art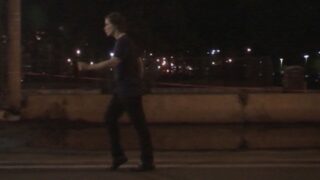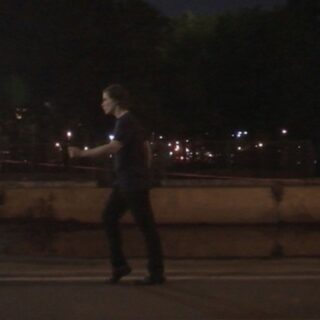 14.08.2024 - 12.01.2025
Klara Lidén: The Myth of Progress (Moonwalk)
The Swedish artist Klara Lidén (b. 1979) takes the urban space as her stage, where she carves out subtle moments of intimacy and subversion. The Myth of Progress (Moonwalk) (2008) portrays Lidén herself performing the iconic dance move, the moonwalk. Creating a continuous, looping movement across interstitial, nondescript urban spaces, Lidén's moonwalk remains an ambiguous and mundane gesture.
The Saastamoinen Foundation's new media art acquisitions are presented in EMMA's media space as part of the collection exhibition. An ensemble of three works curated by artist Jani Ruscica will be unveiled in 2024.
All three works make use of video as an agile, malleable and instantaneous medium with an innate ability to dismantle conventional hierarchies of value.  
Related content