Espoo Museum of Modern Art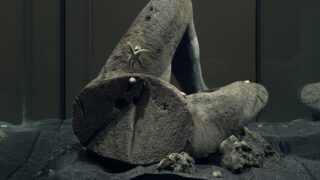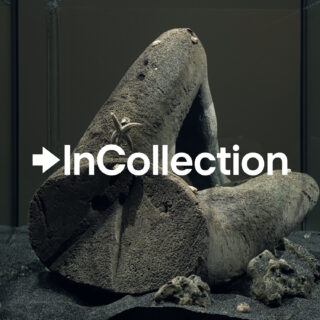 07.06.2023 - 22.10.2023
Pierre Huyghe: Chimeras
Pierre Huyghe (b. 1962) is an artist who has been redefining the format of exhibition and artistic expression over three decades. His new exhibition, entitled Chimeras, brings together five works from the last decade, all manifestations of another subjectivity, non-human and inhuman, that keeps transforming itself. The exhibition consists of different intelligent life forms, biological, technological that learn and evolve in uncertain states. The title of the exhibition, Chimeras, refers to organisms composed of cells with more than one distinct genotype. Pierre Huyghe uses Chimeras as a concept to describe non-binary existence.
The exhibition was formed around the aquarium Abyssal Plain accessioned to the Saastamoinen Foundation Art Collection. Pierre Huyghe is the sixth artist in the InCollection series, in which a new artwork is commissioned each year from a visionary contemporary artist for the foundation's collection. Chimeras is curated by EMMA's former Chief Curator Arja Miller and Creator Projects' Director, Simon Friese, in collaboration with Anne Stenne, Curator at Pierre Huyghe Studio.
Read more about the artworks in the exhibition from the mobile guide.
The exhibition is supported by Hauser & Wirth.
InCollection-series
InCollection is a series of annual commissions and exhibitions produced jointly by Saastamoinen Foundation and EMMA – Espoo Museum of Modern Art.
Through InCollection, Saastamoinen Foundation develops its permanent collection by commissioning an artwork from a visionary artist. The artist creates the work site-specifically for the museum's architecture and its surroundings.
A curated exhibition will be organized in conjunction with the commission to shed further light on the artist's current practice.
Read more about InCollection: 
Related content