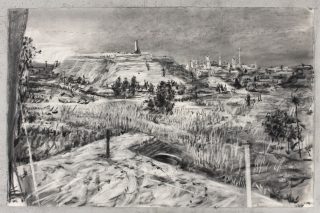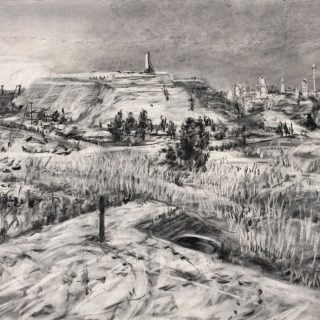 09.10.2019 - 26.01.2020
William Kentridge: Other Faces
The story of the animation Other Faces begins in post-apartheid South Africa when the white real estate mogul Soho Eckstein is involved in a car accident with a black preacher on a busy road in Johannesburg.
Born in Johannesburg, William Kentridge comments on social injustice in his art and draws on the violent history of South Africa and reflections on it today. He examines the collective trauma caused by apartheid and civil war by exploring individual experiences.
The animation Other Faces is built up of charcoal drawings. Kentridge has filmed the process of erasing and drawing over the frames with a 35mm camera.
Touch exhibition is permanently on display at EMMA and presents a curated pick of Finnish and international contemporary works from the Saastamoinen Foundation Art Collection.
Related content