Espoo Museum of Modern Art
IC-98's new large-sized work draws a comparison between a hemp rope and society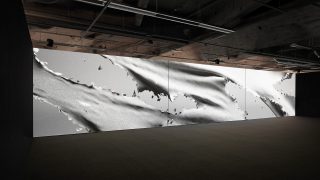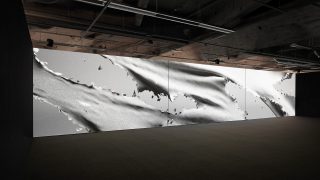 Theses on the Body Politic (bind) continues a series of works by IC-98 started 16 years ago. In the video animation, the construction of society is compared with the transformations of a rope. The piece commissioned for the art collection of Saastamoinen Foundation is premiered for the first time during 4 August – 27 September 2020 at the Touch exhibition, which displays the foundation's art collection.
IC-98's video piece depicts the different transformations of a hemp rope, all the way from the field into a rope. The rope is a metaphor for society, with the different parts inextricably linked and forming a whole. Thousands of tiny, nearly invisible hemp fibres make up a thick rope. At the same time, the work highlights the diverse and sustainable natural material of hemp, which has the potential to be an alternative for systems of the unsustainable fossil economy.
"We cannot be separated from each other or the world our society is built upon. It is hard to imagine us returning to another kind of material foundation. Yet if there is no alternative, we need to start thinking of the world in a different way. If we want to find a new relationship with our environment, we must return to the question of beginnings and understand the starting point of matter," artists Visa Suonpää and Patrik Söderlund state.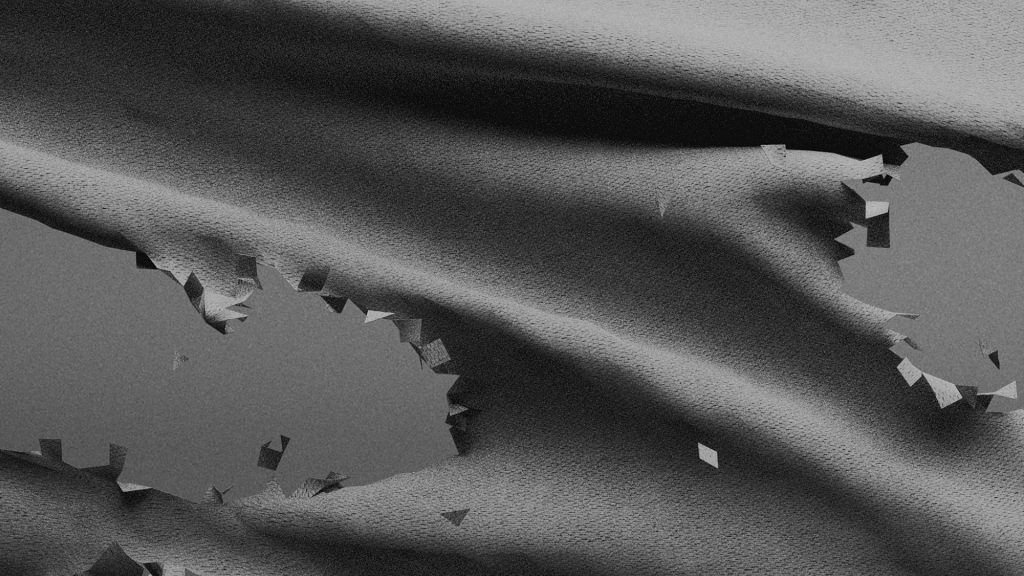 IC-98, i.e. Patrik Söderlund (b. 1974) and Visa Suonpää (b. 1968), often address the relationship between societies and natural systems in their works. The group, whose work spans over 20 years, began their artistic work with artist books and interventions in public space. In the last decade, the group has been known for animations based on pencil drawing.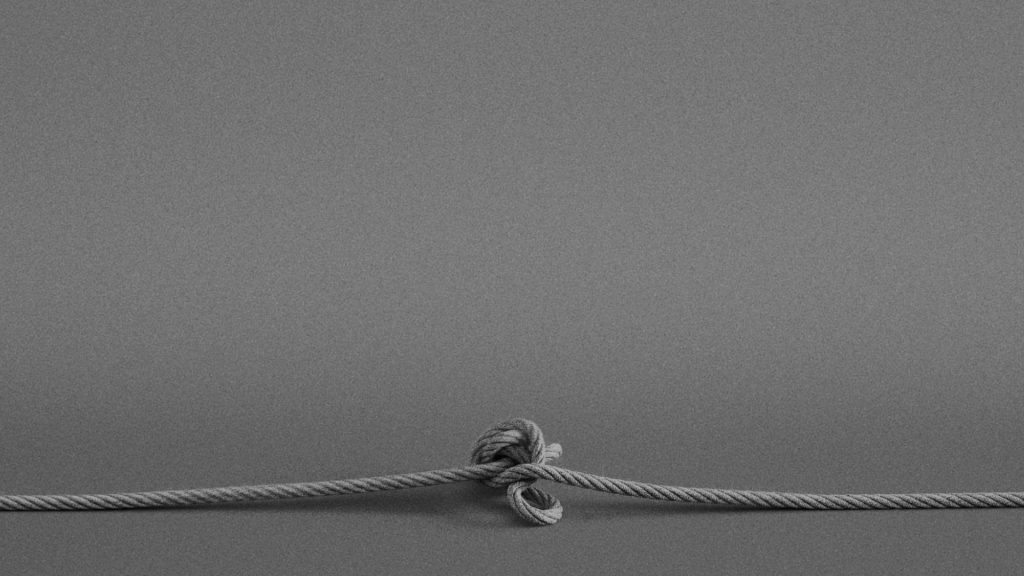 Theses on the Body Politic (Bind) is a digitally created animation nearly 18 metres wide, with its own composed sound world. As in most previous works by the artist duo, the electronically modified string instrument composition by Max Savikangas adds a significant layer to the visual movement of the piece. The work is part of the Theses on the Body Politic series, which addresses the material conditions of the formation of society. IC-98 has worked on the series for 16 years. Previous pieces of the series have been exhibited at Turku Art Museum (2018) and Pori Art Museum (2007). One piece in the series, Theses on the Body Politic (Colony) from 2010, has been on display at the Touch exhibition since 2015.
The Touch exhibition is a permanent collection exhibition at EMMA, introducing works from Saastamoinen Foundation's art collection. The theme of the exhibition is humanity, and the pieces on display examine the individual's experiences, morals, identity and relationship with others, the environment and time.
Read more