Espoo Museum of Modern Art
EMMA's program for 2019 is out!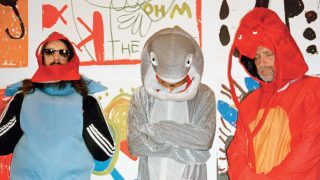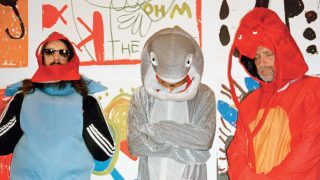 EMMA's year 2019 is filled with stardust and strong characters!
EMMA's programme of 2019 gets under way with a rare show featuring three leading contemporary painters of our time, Jonathan Meese, Daniel Richter and Tal R. Men Who Fell from Earth will be the most extensive overview of their work ever seen in Finland.
Juhana Moisander is known for his spatially evocative media art. His new work looks at human behaviour from a scientific and social perspective. Ethology of a Man won an invited round of applications organized by EMMA and the Promotion Centre for Audiovisual Culture AVEK offering a subsidy for a new media work and an exhibition at EMMA for the best submitted entry.
A year of big names continues at EMMA with Michael Jackson: On The Wall. Opening in August, the extensive exhibition showcases works by famous artists who have drawn inspiration from the legendary pop icon. Spanning many decades, their wide array of works offer highly original interpretations of Jackson's enduring resonance in western culture.
EMMA continues its collaboration with the Saastamoinen Foundation this autumn by commissioning an immersive installation from the Japanese contemporary artist Tatsuo Miyajima.
Sharpening its international profile, EMMA will tour Japan with an exhibition featuring ceramic art by Rut Bryk. The Visible Storage gallery will meanwhile showcase an unprecedentedly wide range of Bryk's Seita textile designs, and the temporary exhibitions space will host Interwoven, a show looking at contemporary trends in textile art.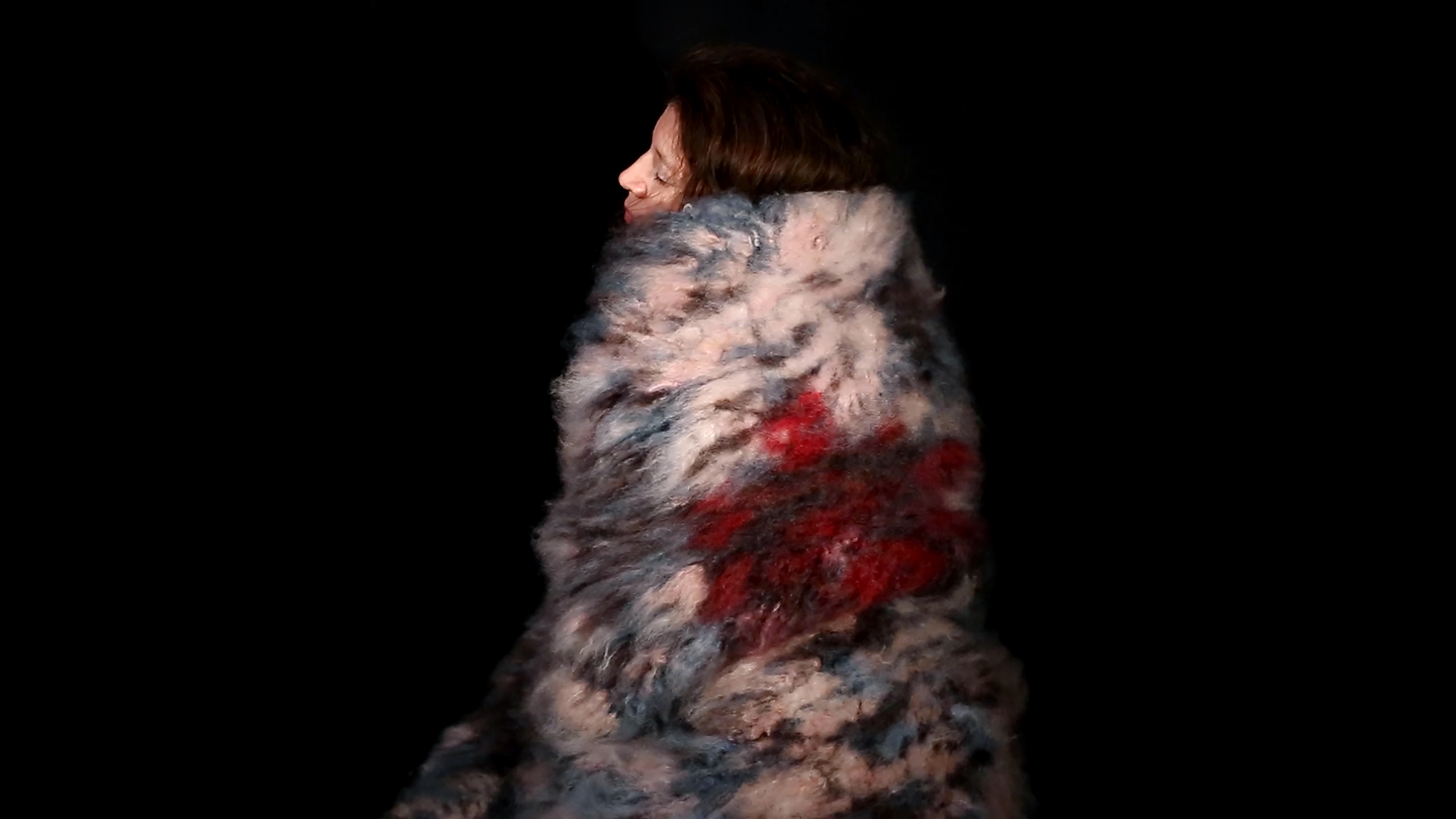 With the overarching theme of humanity at its core, the Touch exhibition presents an extensive selection of contemporary works ranging from drawings and installations to media art. The Saastamoinen Foundation owns one of Finland's leading art collections, selected picks of which are on permanent display at EMMA, offering audiences fresh perspectives on Finnish and international contemporary art. In spring the media space will present Arr. for a Scene (2017) by Jonna Kina, followed in summer by Pilvi Takala's Players (2010).
EMMA is an experiential museum inviting visitors to enjoy art through active participation and interaction. In 2019 we will continue organizing expert guided tours, workshops and our EMMA Talks series, shedding light on topical themes and behind-the-scenes developments in art and design. In March all the museums at the WeeGee Exhibition Centre will take part in the tenth Children's Museum Festival. This year's theme is Traffic Jam!
For in-depth insights into design and architecture, join us this autumn for the Design+WeeGee event, which features a line-up of expert presentations and participatory workshops.
Photo: Nina wearing Broken Dahlia rug (2018) by Hannakaisa Korolainen. © Eeva Suorlahti
Read more